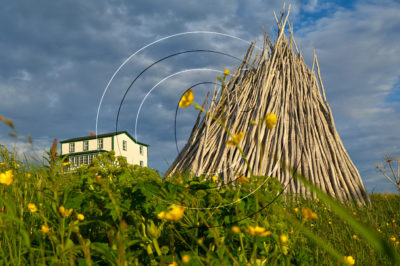 Battle Harbour Visit 2017
My wife's family are from Battle Harbour (photo gallery here) which is located on an island east of the Labrador Coastal community of Mary's Harbour. They visit the family's homesteads every summer and I had the pleasure of tagging along on this year's pilgrimage.
Once the economic capital of Labrador, Battle Harbour served as the hub for Labrador's fishery. Battle Harbour now hosts a world class tourist destination, has received numerous awards and is gaining an international reputation for adventure and cultural tourism.
Feel free to visit the Battle Harbour gallery on my website to view other images from the visit.